Consuelo De La Ossa-Magilligan
Partner, Practice Limited to Immigration Law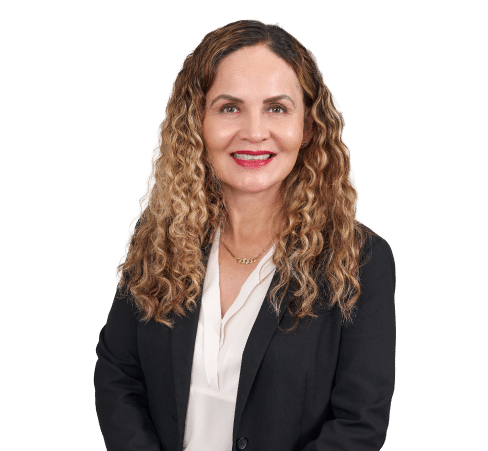 Consuelo De La Ossa-Magilligan obtained a law degree from the Universidad Del Rosario in Bogota, Colombia, in 1998. In her home country of Colombia, she worked as a contracts administrator with government entities.
In 2001, Mrs. De La Ossa-Magilligan emigrated to the United States and worked as a paralegal in civil litigation, workmen's compensation, and immigration firms. In 2005, she attended the University of Miami School of Law, wherein she obtained a Master of Law in Comparative Law. She was admitted to the Louisiana State Bar Association in 2008.
As an immigrant herself, Mrs. De La Ossa-Magilligan faced all the challenges of starting a new life in a new country. Consuelo understands the needs and expectations of the people who come to the United States with the hopes of having a better life and becoming better individuals. Mrs. De La Ossa-Magilligan started working in the immigration field as a paralegal and worked herself up as an immigration lawyer.
Consuelo's law practice is limited to immigration law. She represents men, women, and children in immigration proceedings. Consuelo's practice is also devoted to family immigration, waivers, and consular processing.
Practice Areas